EVENTS ON THE FLENSBURG FIRTH
There's always something going on by fjord and firth!
Fancy going to a concert or to see an exhibition? What about attending a reading or trying some culinary delights? The Flensburg Firth offers a variety of events and activities daily. The events calendar is filled with maritime and cultural highlights as well as rare gems.
We would like to tell you about some of these events here. You can find all other upcoming events using our event search. You can find more information on individual events in the tourist information offices of Flensburg and Glücksburg.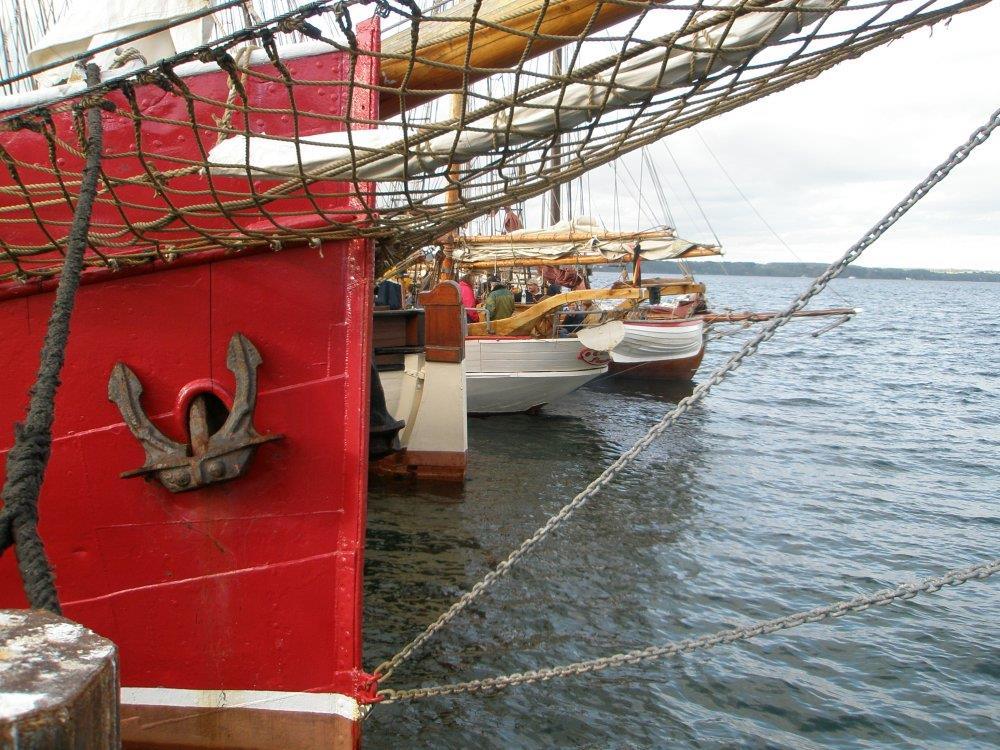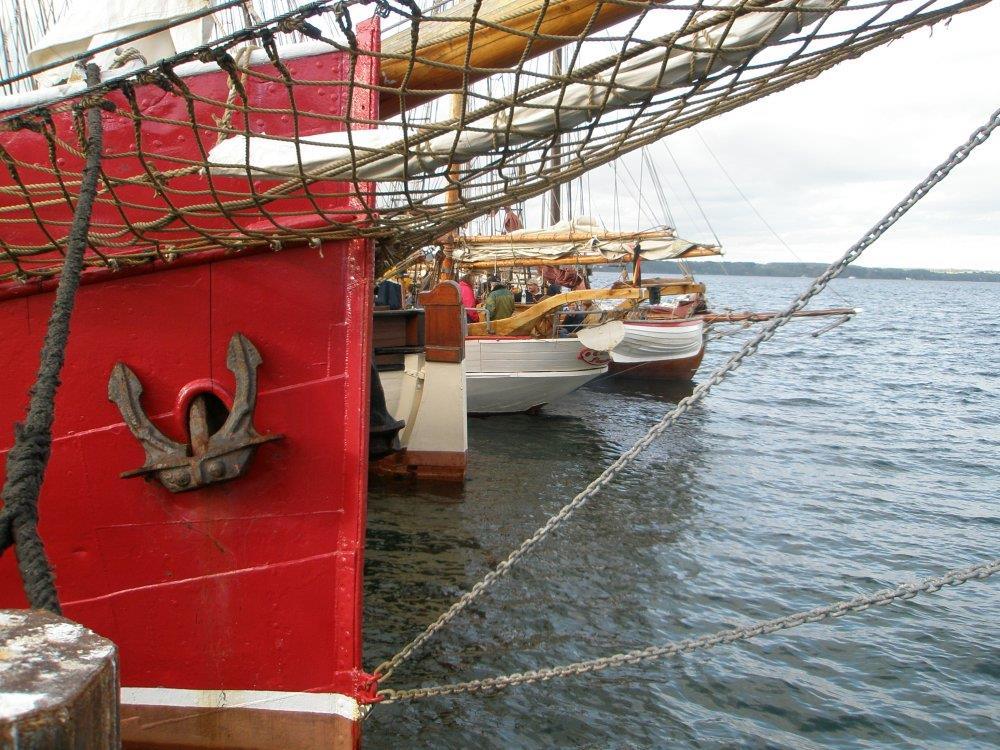 FLENSBURGER GROGTÖRN
Flensburger Hafen
26.12.2017
11:00 Uhr
2017-12-13T11:00:00+02:00
The hard core of the Flensburg sailing scene just can't stay ashore on the second Christmas holiday. Regardless of the weather, Admiral Edward Vernon – called "Old Grog" – who in 1740 was the first to mix hot water, sugar and rum, is commemorated on 26 December each year. The award for the most beautiful Flensburger Grog water boiler traditionally takes place before the start. The fleet procession takes you across the German-Danish border along the Great Ochseninsel.
Everyone is invited to the sailing and celebrations on the second Christmas holiday at 11.00 am so long as they show up at the decking of the Flensburger Museumshafen with a bottle of rum in hand.
back
Changes and errors reserved.