EVENTS ON THE FLENSBURG FIRTH
There's always something going on by fjord and firth!
Fancy going to a concert or to see an exhibition? What about attending a reading or trying some culinary delights? The Flensburg Firth offers a variety of events and activities daily. The events calendar is filled with maritime and cultural highlights as well as rare gems.
We would like to tell you about some of these events here. You can find all other upcoming events using our event search. You can find more information on individual events in the tourist information offices of Flensburg and Glücksburg.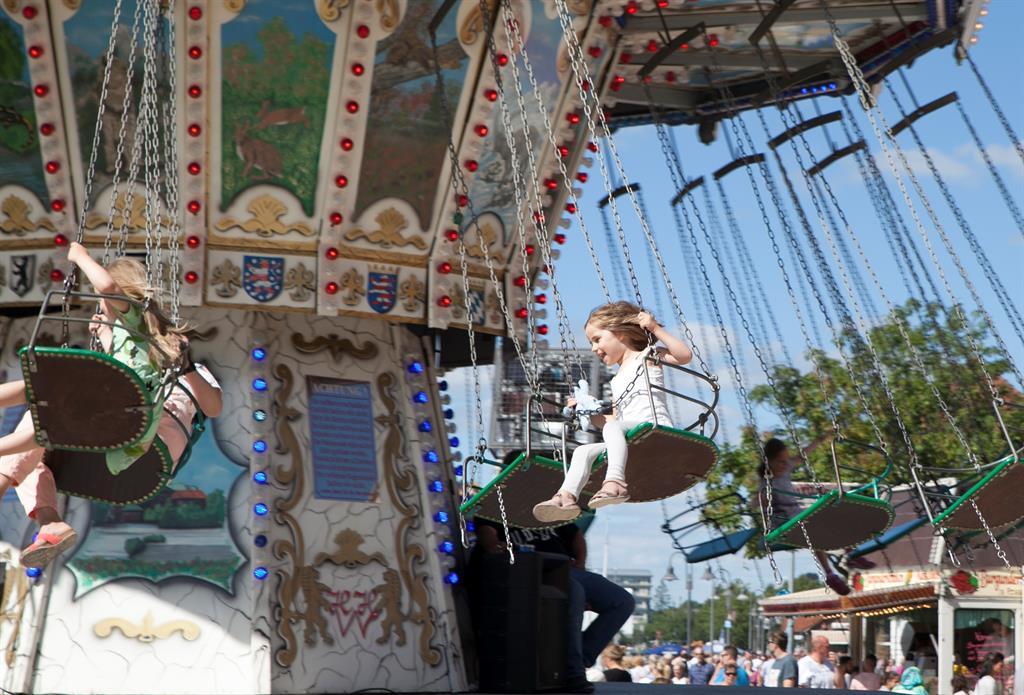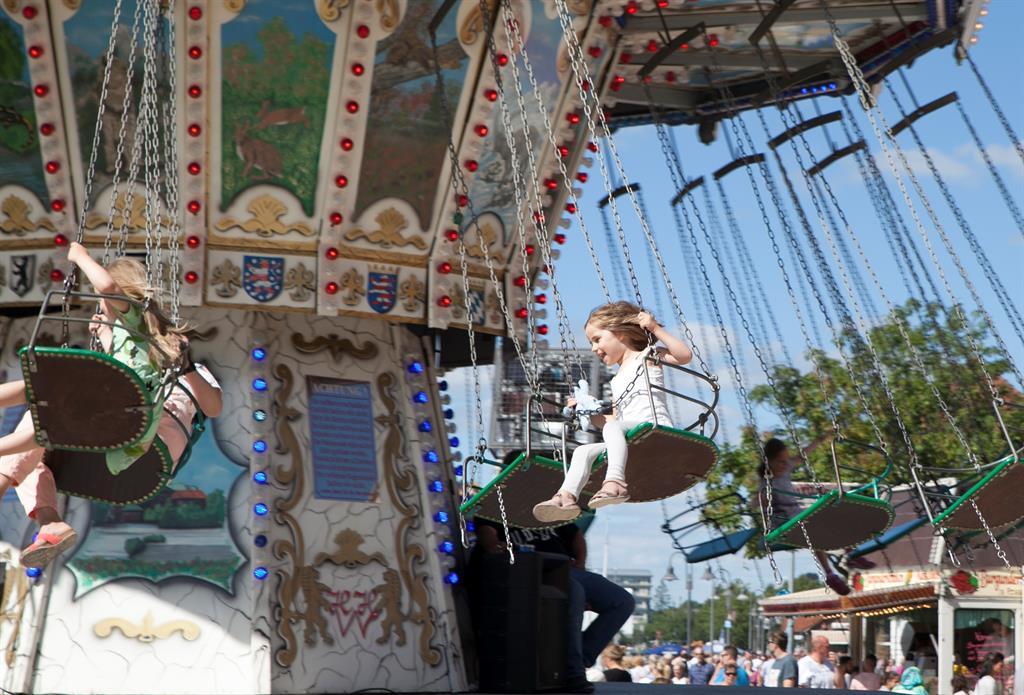 FLENSBURG FUNFAIR
Exe (Platz an der B199)
13.09.2019 - 22.09.2019
14:00 Uhr
2019-08-23T14:00:00+02:00
Pure adrenaline and all kinds of sweet and savoury treats are awaiting visitors at this year's fun fair in Flensburg. On these days the "Exe" P&R car park turns into a colourful spot with a sea of rides and traditional snack stands. The fair opens its doors every day to all ages at 2 pm.
Tuesday is once again coupon day: there are many coupons in the MoinMoin weekly newspaper with "Pay for 1 and get 2 rides" discounts. The fair is extra special for families: Thursday is Family Day, where families can get discounted prices on the rides.
Opening times from 2 pm to 11 pm
back
Changes and errors reserved.