EVENTS ON THE FLENSBURG FIRTH
There's always something going on by fjord and firth!
Fancy going to a concert or to see an exhibition? What about attending a reading or trying some culinary delights? The Flensburg Firth offers a variety of events and activities daily. The events calendar is filled with maritime and cultural highlights as well as rare gems.
We would like to tell you about some of these events here. You can find all other upcoming events using our event search. You can find more information on individual events in the tourist information offices of Flensburg and Glücksburg.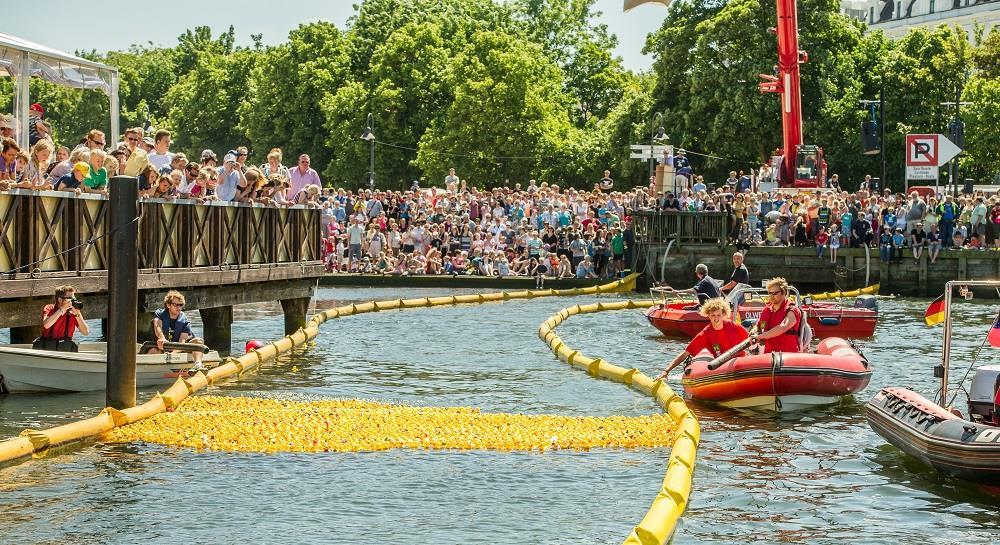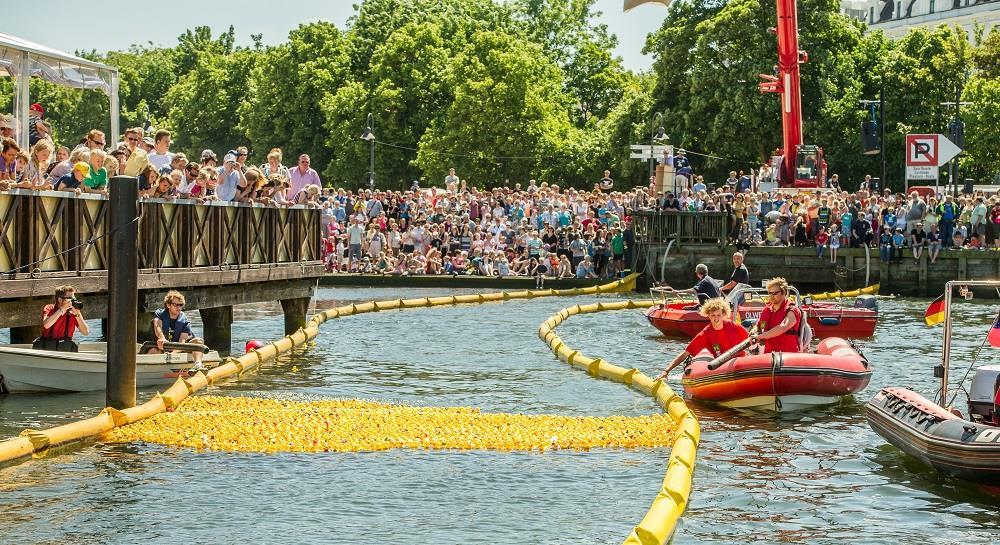 Flensburg Duck Race
Hafenspitze
06.06.2020
14:00 Uhr
2020-04-02T14:00:00+02:00
The Flensburg Duck Race takes place every second year - and the profit goes to a good cause. Spectators of all ages meet at the harbour point at 14:00 hs to behold the starting shot of this unusual event. The revenue of the race is a benefit to charitable projects in Flensburg and her surroundings. You can buy ducks for this first sustainable duck race in Flensburg from the beginning of April at all usual ticket agencies and at the Tourist Information Flensburg in Nikolaistraße 8. Find the details of this race, its history, background, rules and charitable organisations at www.flensburger-entenrennen.de
back
Changes and errors reserved.