EVENTS ON THE FLENSBURG FIRTH
There's always something going on by fjord and firth!
Fancy going to a concert or to see an exhibition? What about attending a reading or trying some culinary delights? The Flensburg Firth offers a variety of events and activities daily. The events calendar is filled with maritime and cultural highlights as well as rare gems.
We would like to tell you about some of these events here. You can find all other upcoming events using our event search. You can find more information on individual events in the tourist information offices of Flensburg and Glücksburg.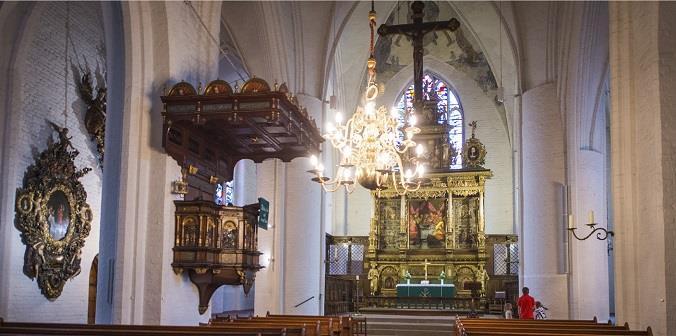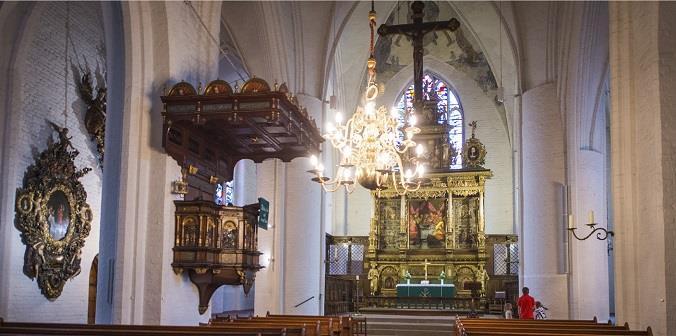 Organ Summer-Summit in Flensburg
St. Nikolai und St. Marien
13.06.2020 - 29.08.2020
2020-04-10T00:00:00+02:00
Heavenly music from all over the globe
During this time organ-players from all over the world will play concerts, at 11:00 each Saturday, at market-time, in the two inner city churches St. Marien and St. Nikolai. It is a program with great variety – besides the great classical organ works, exciting combinations together with other instruments, like horn or violin will be performed.
All concerts are to found at www.nikolaikirche-flensburg.de!
back
Changes and errors reserved.