EVENTS ON THE FLENSBURG FIRTH
There's always something going on by fjord and firth!
Fancy going to a concert or to see an exhibition? What about attending a reading or trying some culinary delights? The Flensburg Firth offers a variety of events and activities daily. The events calendar is filled with maritime and cultural highlights as well as rare gems.
We would like to tell you about some of these events here. You can find all other upcoming events using our event search. You can find more information on individual events in the tourist information offices of Flensburg and Glücksburg.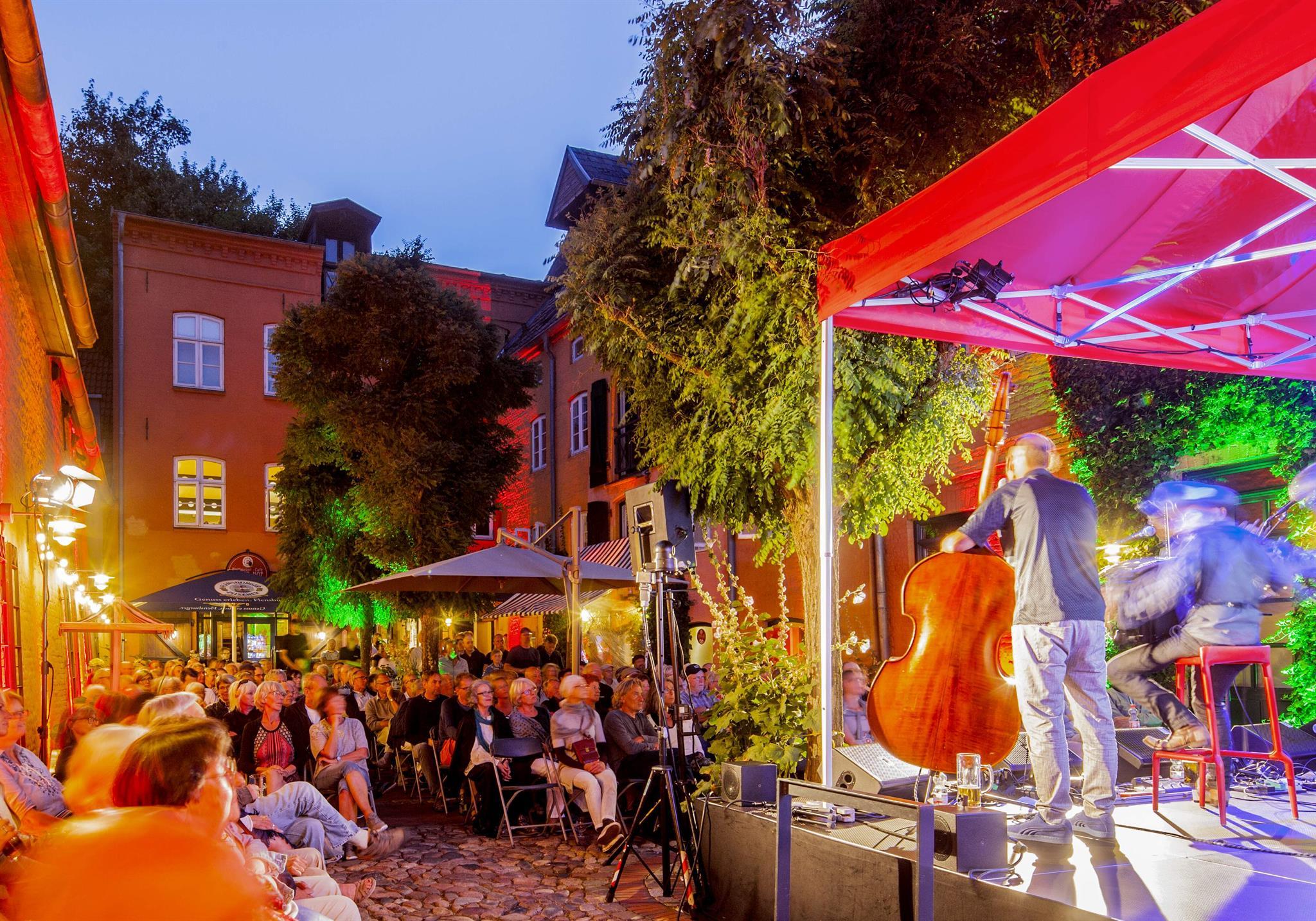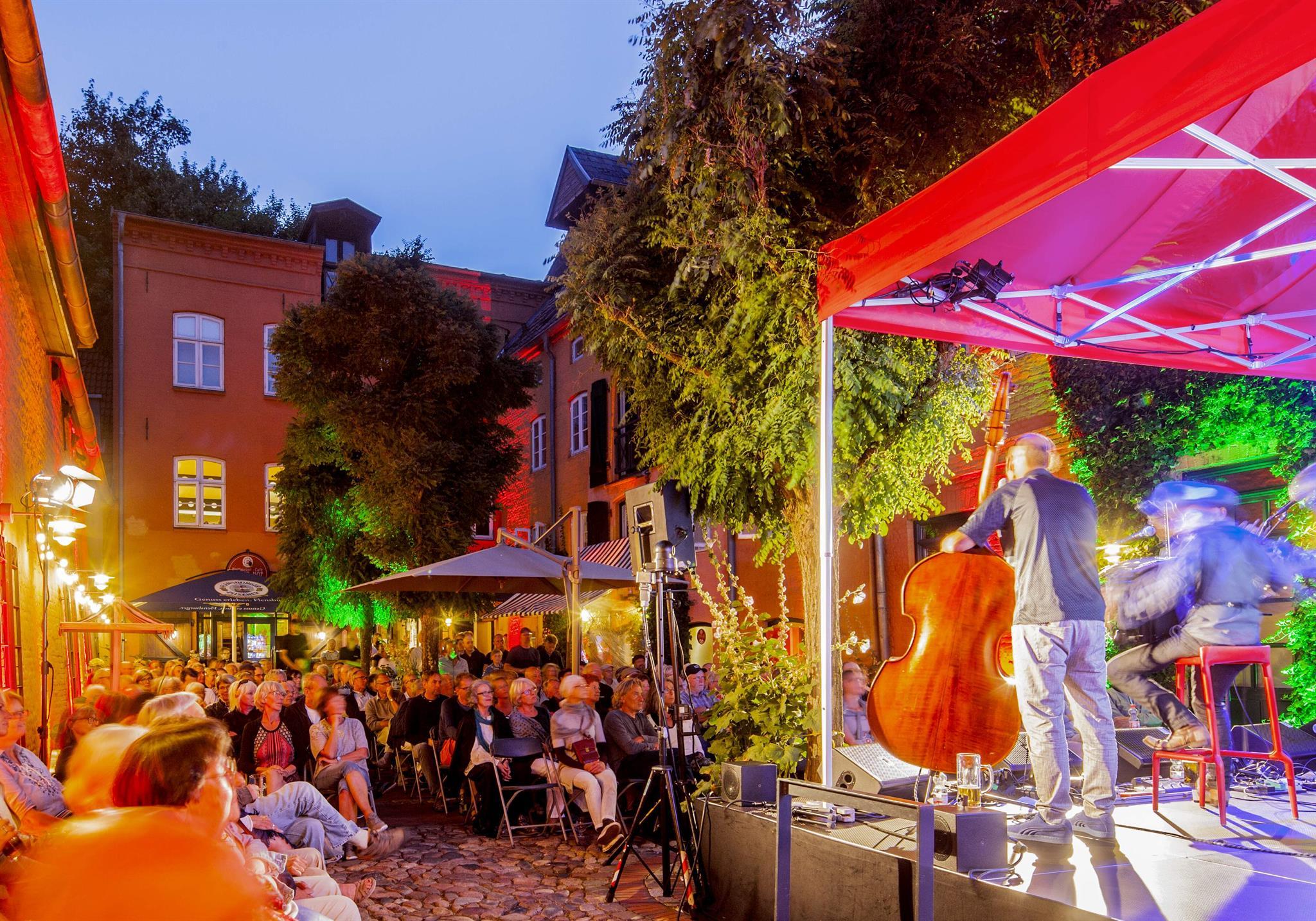 FLENSBURGER HOFKULTUR
in den Kaufmannshöfen Flensburgs
17.07.2020 - 14.08.2020
2020-02-28T00:00:00+02:00
For several weeks in the summer, the Flensburg Hofkultur, the special summer festival, transforms the old merchants' and crafts centres of the inner city into a stage. There are open-air concerts, theatre, cabaret and film shows. Going back to their roots: as this is where different cultures came together in historical times. Not only did Danish and German come together into the same space, but sailing ships and international trade connections also brought the scent of the whole world into the city. Here were the smells of the Caribbean (rum), of coffee (Africa), of Asia (spices) or also sometimes – strictly Nordic – of whale and herring.
For further information, please visit www.flensburger-hofkultur.de!
Ticket sales: www.flensburger-hofkultur.de and www.reservix.de
Flensburg tourist information office, Nikolaistraße 8
Glücksburg tourist information office, Schinderdam 5
back
Changes and errors reserved.