EVENTS ON THE FLENSBURG FIRTH
There's always something going on by fjord and firth!
Fancy going to a concert or to see an exhibition? What about attending a reading or trying some culinary delights? The Flensburg Firth offers a variety of events and activities daily. The events calendar is filled with maritime and cultural highlights as well as rare gems.
We would like to tell you about some of these events here. You can find all other upcoming events using our event search. You can find more information on individual events in the tourist information offices of Flensburg and Glücksburg.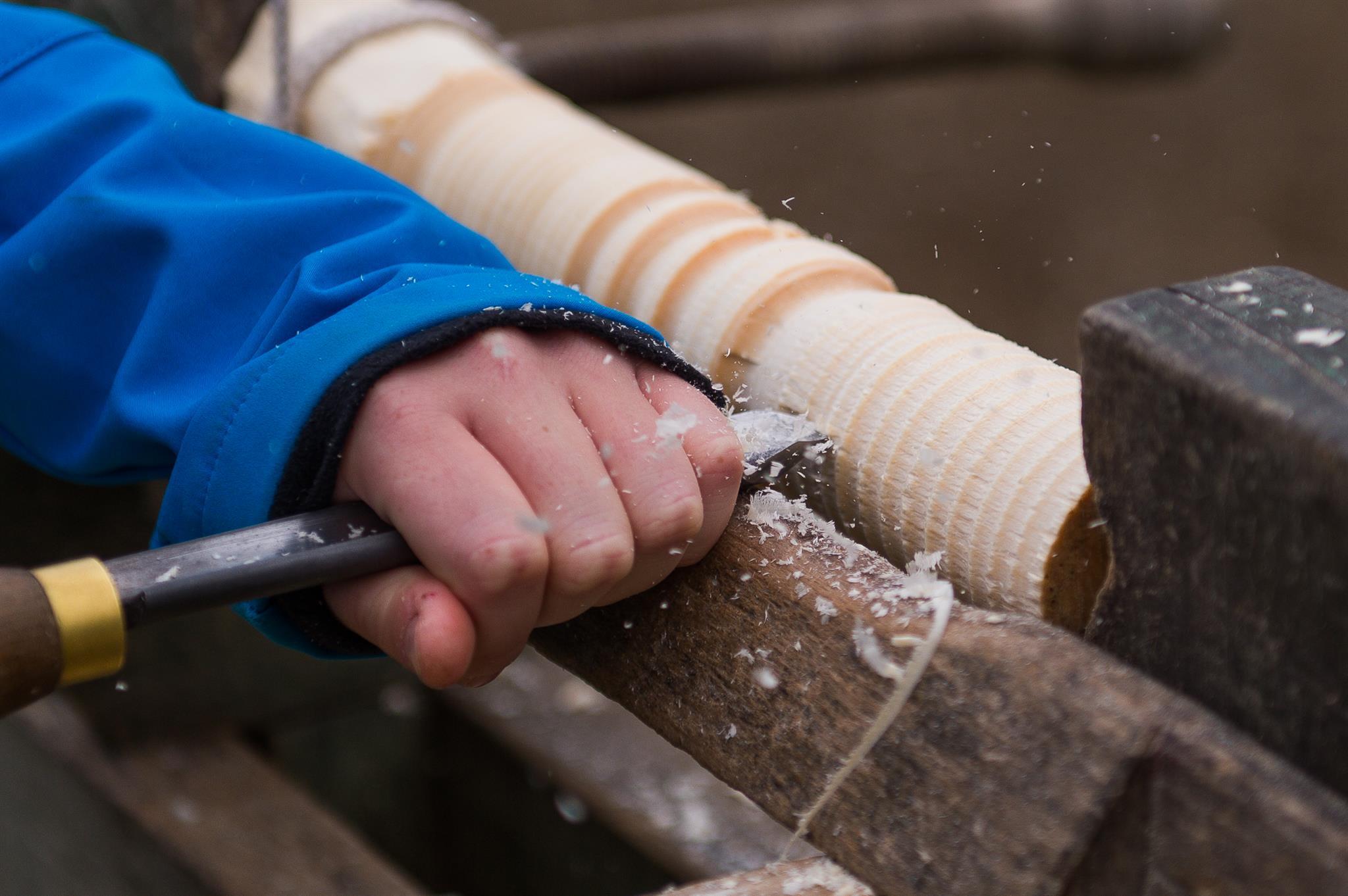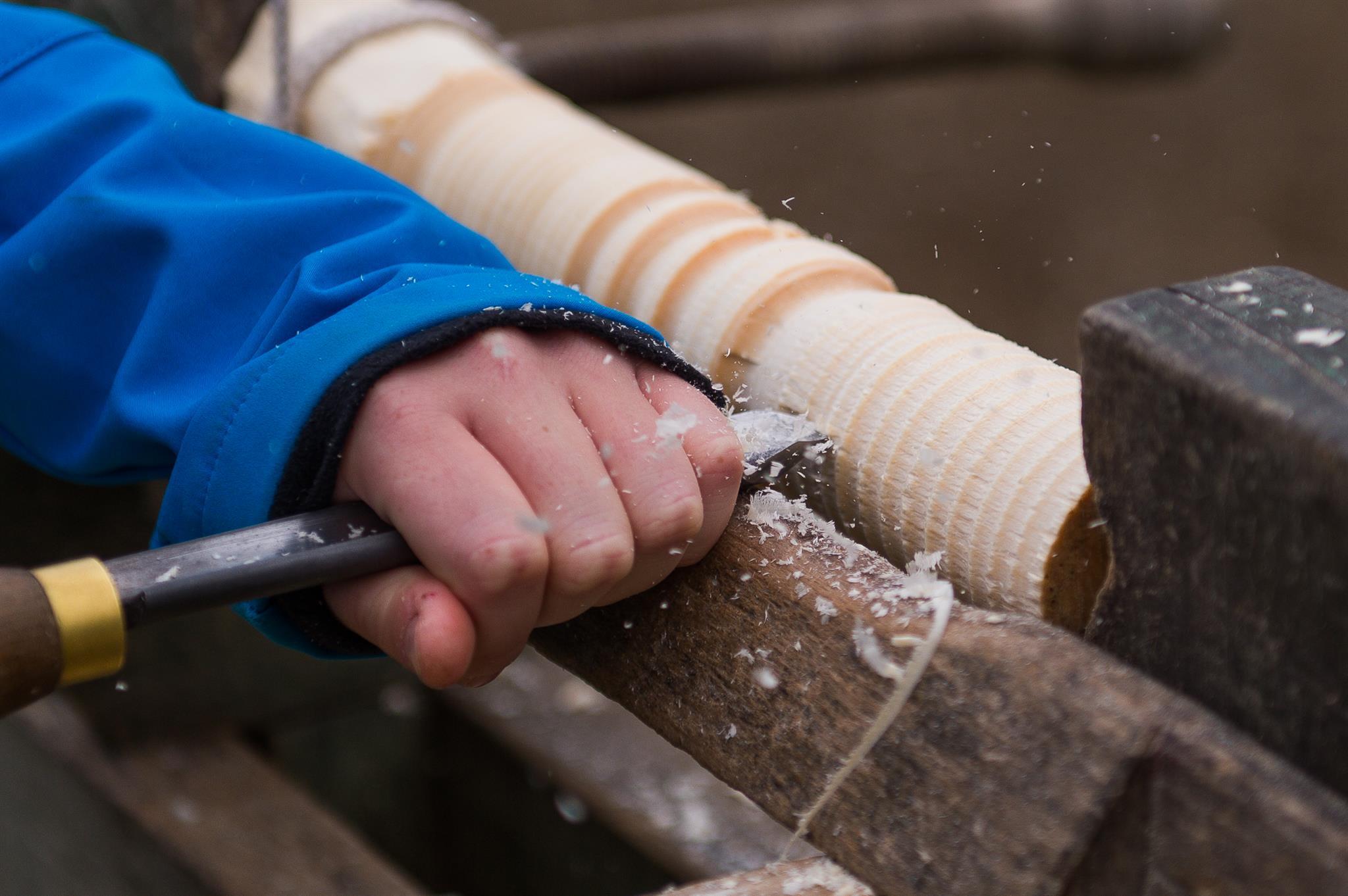 CRAFT MARKET AT THE GLÜCKSKURGER KURPARK
Kurpark, Strandpromenade Sandwig
18.07.2020 - 19.07.2020
10:00 Uhr
2020-04-02T10:00:00+02:00
On the weekend of 18th & 19st July the 34th craft market takes place in the beautiful ambience of the spa park at Strandhotel Glücksburg. Sixty artisans come together from throughout Germany and Denmark to present their work, some from the surroundings of Flensburg. Visitors can watch some of the artists at work. All exhibitors are present personally and are happy to provide visitors with information.
Once again, a wide range of different crafts is brought together, making for an interesting exhibition. The offer ranges from jewellery made from a wide variety of materials, a variety of textiles, ceramics and porcelain, bags made of leather, fabric, felt and rubber, glass objects, accessories, photography, garden decorations and much more. Precious woods are exhibited in everything from sculptures to toys.
In addition to browsing for things you are specifically looking for, you may also come across the odd unexpected surprise.
The market is open on Saturday and Sunday from 10 am to 6 pm. Admission is free.
back
Changes and errors reserved.