EVENTS ON THE FLENSBURG FIRTH
There's always something going on by fjord and firth!
Fancy going to a concert or to see an exhibition? What about attending a reading or trying some culinary delights? The Flensburg Firth offers a variety of events and activities daily. The events calendar is filled with maritime and cultural highlights as well as rare gems.
We would like to tell you about some of these events here. You can find all other upcoming events using our event search. You can find more information on individual events in the tourist information offices of Flensburg and Glücksburg.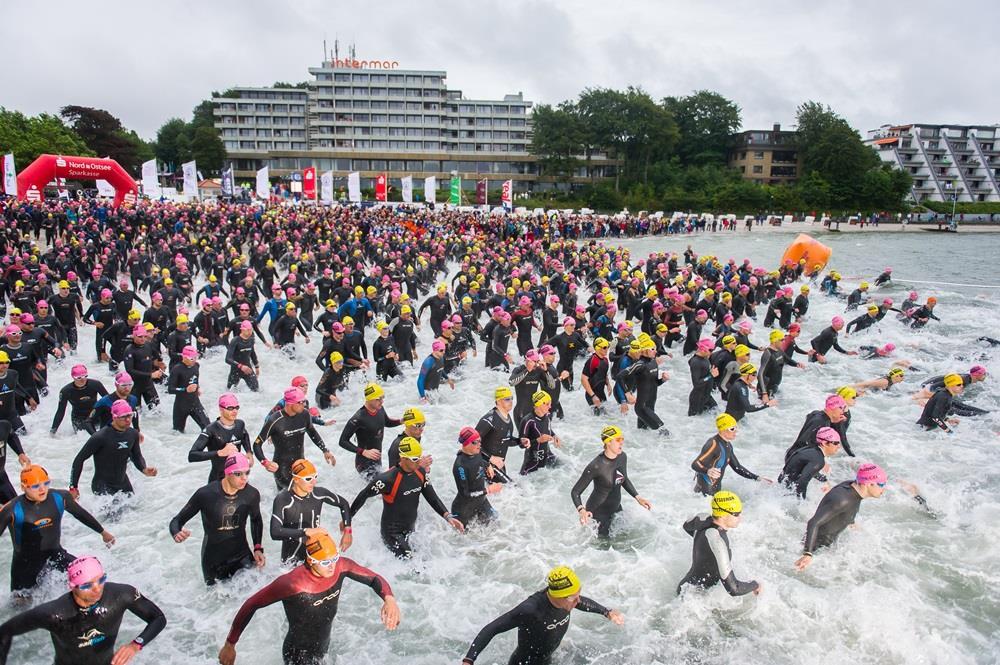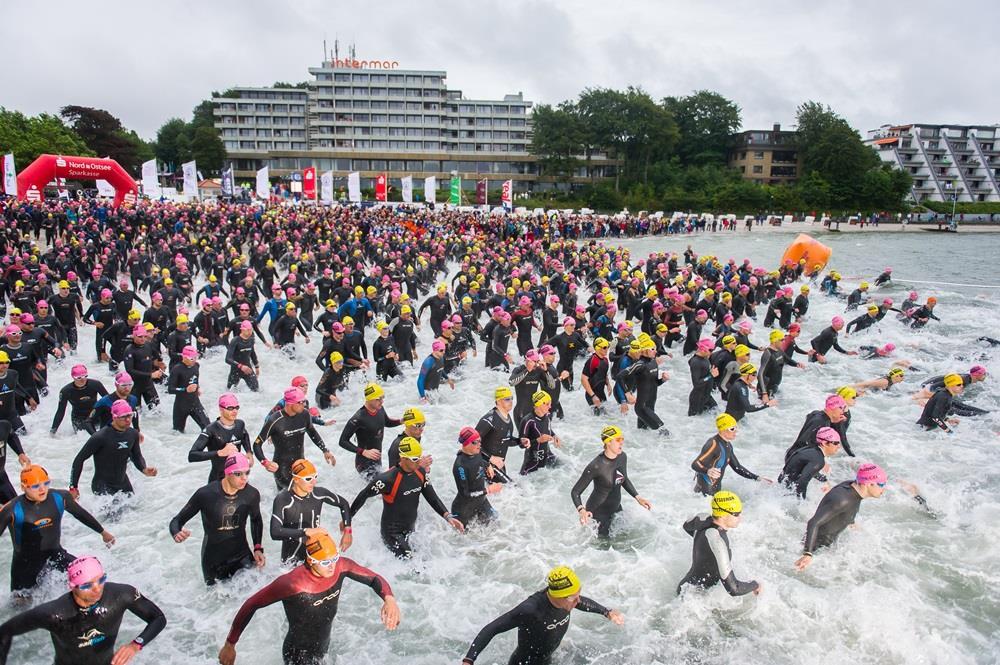 OstseeMan (BalticSeaman) Triathlon
Glücksburg: ab/an Strandpromenade Sandwig
02.08.2020
07:00 Uhr
2020-02-28T07:00:00+02:00
The OstseeMan (BalticSeaman) is a special event at the beach and in the waters of Flensburg Fjord, that draws large enthusiastic crowds to the banks.
Each year, more than 1,000 athletes fight mercilessly at the legendary OstseeMan Triathlon in Glücksburg for victory and glory. The OstseeMan is Germany's only Triathlon where contestants shall overcome the Ironman-distance in open waters. Among contestants are top-athletes, counting German masters as well as Ironman first-timers. The spacey beach promenade of Glücksburg offers room for the many spectators. As usual, the crowd will root and cheer to encourage and support the contestants.
"At the beach Glücksburger Kurstrand at seven in the morning: Goosebumps guaranteed - for the spectators!  From 15:00 the first winners cross the finish line. To top it off, the event closes with beautiful fireworks that span the Flensburg Fjord with their blazing lights."
Sunday, 02 August 2020:
07:00: Start swimming / all start
07:50: First athletes to change from swimming to cycling
12:30: First athletes to change from cycling to running
ca. 15:25: The winner arrives
22:00: Target closes
22:20: Award ceremony
back
Changes and errors reserved.