EVENTS ON THE FLENSBURG FIRTH
There's always something going on by fjord and firth!
Fancy going to a concert or to see an exhibition? What about attending a reading or trying some culinary delights? The Flensburg Firth offers a variety of events and activities daily. The events calendar is filled with maritime and cultural highlights as well as rare gems.
We would like to tell you about some of these events here. You can find all other upcoming events using our event search. You can find more information on individual events in the tourist information offices of Flensburg and Glücksburg.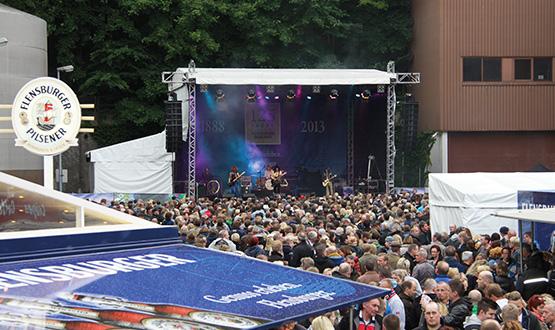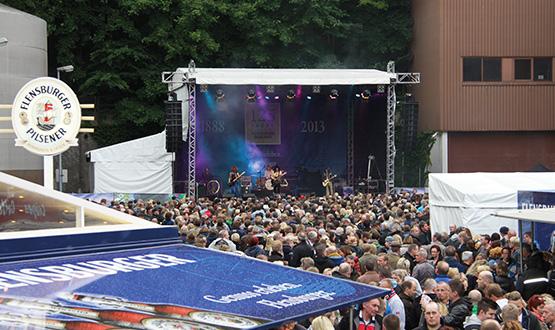 FLENS-Festival 2020
Munketoft 12, 24937 Flensburg
08.08.2020
18:00 Uhr
2020-04-10T18:00:00+02:00
In the middle of the summer-month of May, the Flensburger Beer Brewery opens its gate for the 16th time and invites the public to come and celebrate the great Coverband Festival in an unique beer-garden atmosphere under open skies. Besides first class live acts you can expect a happy night with music, dance, freshly tapped draft Flens beer and hot bratwurst. Enjoy! Information and Tickets: www.flens.de!
back
Changes and errors reserved.