EVENTS ON THE FLENSBURG FIRTH
There's always something going on by fjord and firth!
Fancy going to a concert or to see an exhibition? What about attending a reading or trying some culinary delights? The Flensburg Firth offers a variety of events and activities daily. The events calendar is filled with maritime and cultural highlights as well as rare gems.
We would like to tell you about some of these events here. You can find all other upcoming events using our event search. You can find more information on individual events in the tourist information offices of Flensburg and Glücksburg.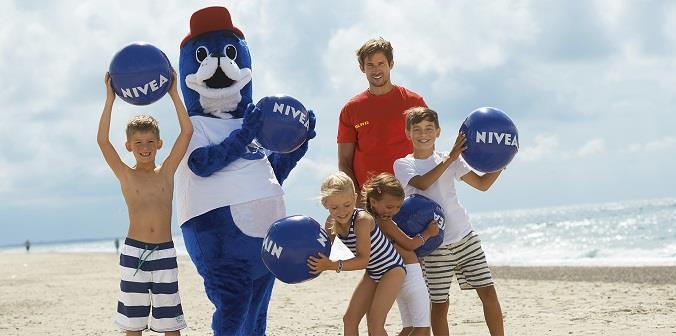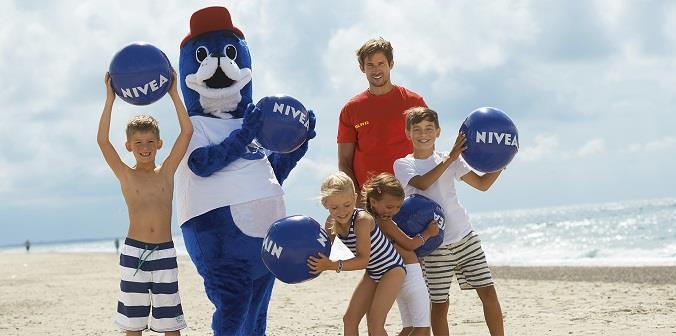 DLRG Nivea Beach Party
Holnis Strand
24.08.2020
14:00 Uhr
2020-04-10T14:00:00+02:00
How can that be? Well, it is "Joyrobic" time, the highlight and finish of the DLRG/NIVEA beach party. Up to 1,000 blue NIVEA beach balls are being given out to the visitors and convert the beach into a blue ocean by the sea. The motto is "We are waterproof", and the reason behind are the visits of the watchers' organisation DLRG and its partner NIVEA, who's two teams visit 40 sea resorts during summer at the German Eastern and Northern seaboards in order to help children and their parents to learn proper and safe conduct at the beach, in the waters, and under the sun in a playful way.
Hours: 14:00 to 17:00 hs
Find the exact tour dates and stops as well as more information about the beach parties at www.dsg.dlrg.de/strandfest and www.nivea.de/dlrg
back
Changes and errors reserved.