EVENTS ON THE FLENSBURG FIRTH
There's always something going on by fjord and firth!
Fancy going to a concert or to see an exhibition? What about attending a reading or trying some culinary delights? The Flensburg Firth offers a variety of events and activities daily. The events calendar is filled with maritime and cultural highlights as well as rare gems.
We would like to tell you about some of these events here. You can find all other upcoming events using our event search. You can find more information on individual events in the tourist information offices of Flensburg and Glücksburg.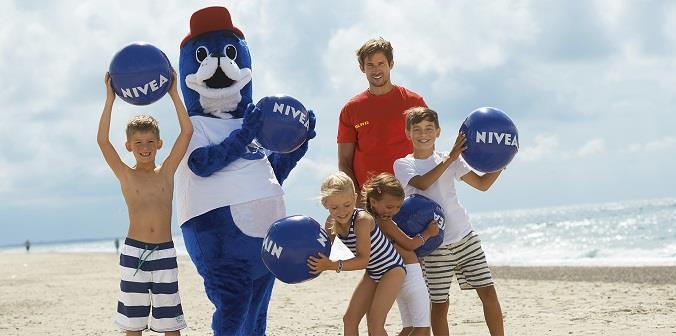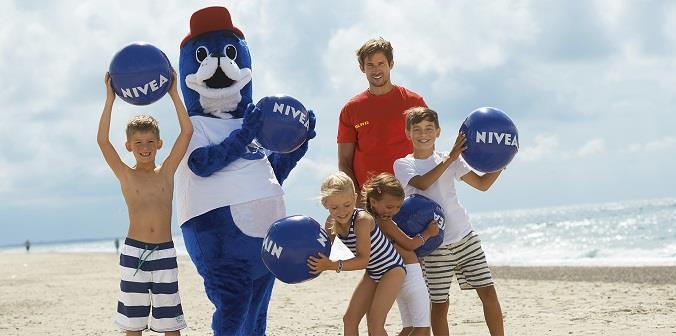 NIVEA BEACH FESTIVAL IN GLÜCKSBURG/HOLNIS
Holnis Strand
24.08.2020
14:00 Uhr
2020-01-27T14:00:00+02:00
Summer on the German coast: the sun shining, holidaymakers bathing, the waves gently rolling onto the beach and – it's blue!
"Joyrobic" is now the highlight at the end of every DLRG/NIVEA beach festival. Up to 1,000 blue NIVEA beach balls are distributed to visitors, transforming the beach into a sea of blue for a short time. "We make you water-resistant" is the motto used by the DLRG and its partner NIVEA, who will be visiting a total of 40 seaside resorts along the German east and north sea coasts in the summer season with two teams with the aim to inform children and parents about safe behaviour in the water and in the sun in a fun way.
Time: 2 to 5 pm
The exact tour dates and locations as well as further information on the beach festivals can be found at www.dsg.dlrg.de/strandfest and www.nivea.de/dlrg.
back
Changes and errors reserved.