EVENTS ON THE FLENSBURG FIRTH
There's always something going on by fjord and firth!
Fancy going to a concert or to see an exhibition? What about attending a reading or trying some culinary delights? The Flensburg Firth offers a variety of events and activities daily. The events calendar is filled with maritime and cultural highlights as well as rare gems.
We would like to tell you about some of these events here. You can find all other upcoming events using our event search. You can find more information on individual events in the tourist information offices of Flensburg and Glücksburg.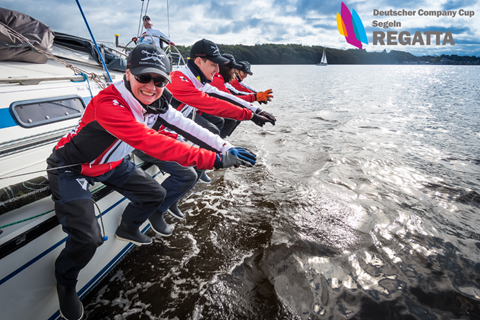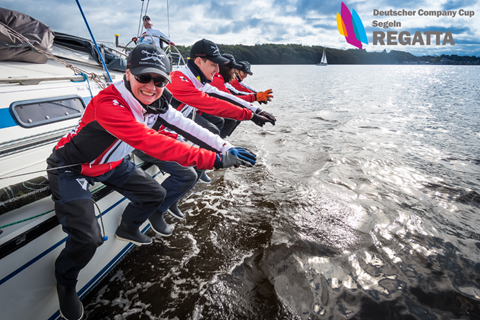 GERMAN COMPANY CUP
Hafen Flensburg
01.10.2020 - 03.10.2020
2020-08-09T00:00:00+02:00
From 3rd to 5th October 2019 crews from companies, sailing associations and clubs will be sailing against each other in three leagues to determine the best crews. The German Company Cup is accompanied by a convivial programme, which is rounded off by the Captain's Dinner and the award ceremony.
The event is characterised by its Olympic spirit. Fun, team spirit and sport are the main focus. The event is rounded off by an attractive supporting programme.
Who can take part? Crews of companies, associations and organisations may participate. Membership of clubs, associations, etc. is not required. The crews may also be composed of employees from different companies, organisations or associations.
back
Changes and errors reserved.