EVENTS ON THE FLENSBURG FIRTH
There's always something going on by fjord and firth!
Fancy going to a concert or to see an exhibition? What about attending a reading or trying some culinary delights? The Flensburg Firth offers a variety of events and activities daily. The events calendar is filled with maritime and cultural highlights as well as rare gems.
We would like to tell you about some of these events here. You can find all other upcoming events using our event search. You can find more information on individual events in the tourist information offices of Flensburg and Glücksburg.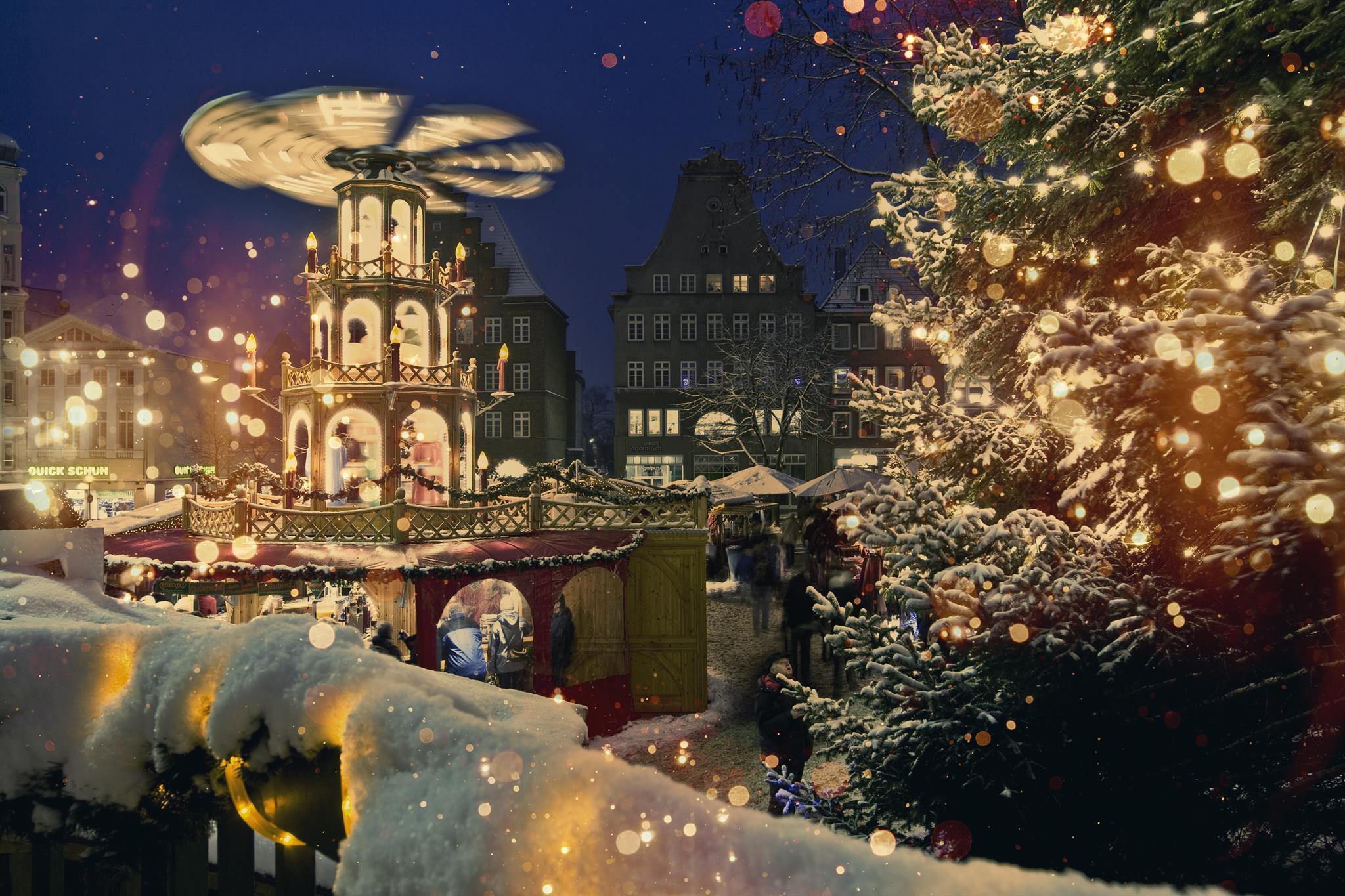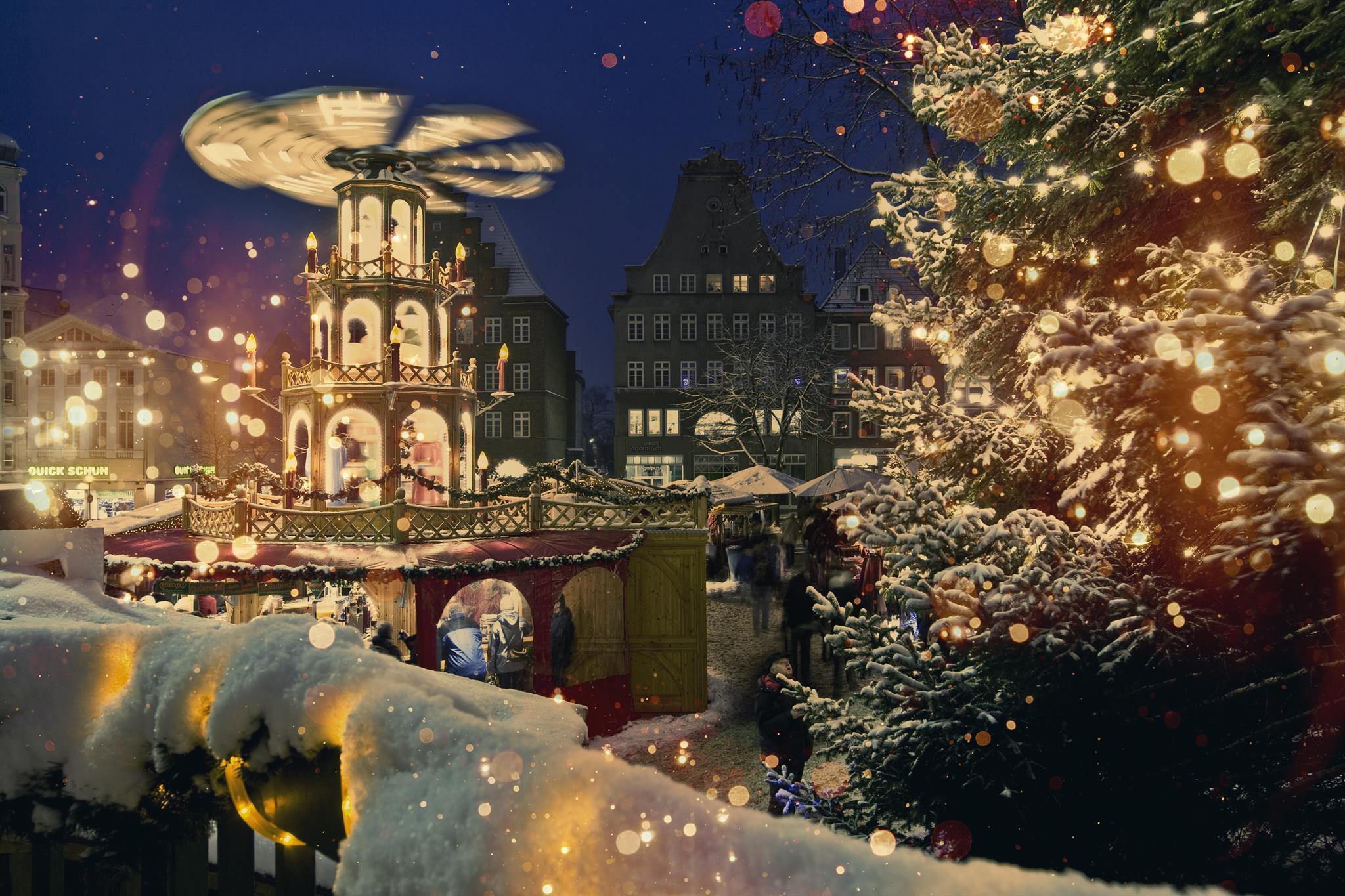 FLENSBURG CHRISTMAS MARKET (if approved)
Flensburg Innenstadt: Südermarkt, Holm, Große Str.
23.11.2020 - 24.12.2020, 27.12.2020 - 31.12.2020
10:00 Uhr
2020-10-28T10:00:00+02:00
Christmas magic with Scandinavian flair (if permission is given)
Historic façades cast in festive lighting, the soft sound of Christmas music coming from the romantic merchant courtyards and the smell of roasted almonds and fresh punch in the air. Flensburg's historic city centre will become a magical Christmas wonderland from 27 November to 31 December, when the Christmas market is open. The Scandinavian flair will create a unique atmosphere in which guests and locals alike can stroll through the quaint alleys, marvel at the fine crafts in festive Christmas huts and enjoy the many culinary delights the market has to offer.
Opening times:
25 November to 31 December: Holm, Grosse Strasse & Nordermarkt
25 November to 23 December: Südermarkt
Mon to Sat: 10 am to 10 pm
Sun: 11 am to 8 pm
24 December + 31 December to 2 pm
Closed on 25 December + 26 December
Downloads
back
Changes and errors reserved.