EVENTS ON THE FLENSBURG FIRTH
There's always something going on by fjord and firth!
Fancy going to a concert or to see an exhibition? What about attending a reading or trying some culinary delights? The Flensburg Firth offers a variety of events and activities daily. The events calendar is filled with maritime and cultural highlights as well as rare gems.
We would like to tell you about some of these events here. You can find all other upcoming events using our event search. You can find more information on individual events in the tourist information offices of Flensburg and Glücksburg.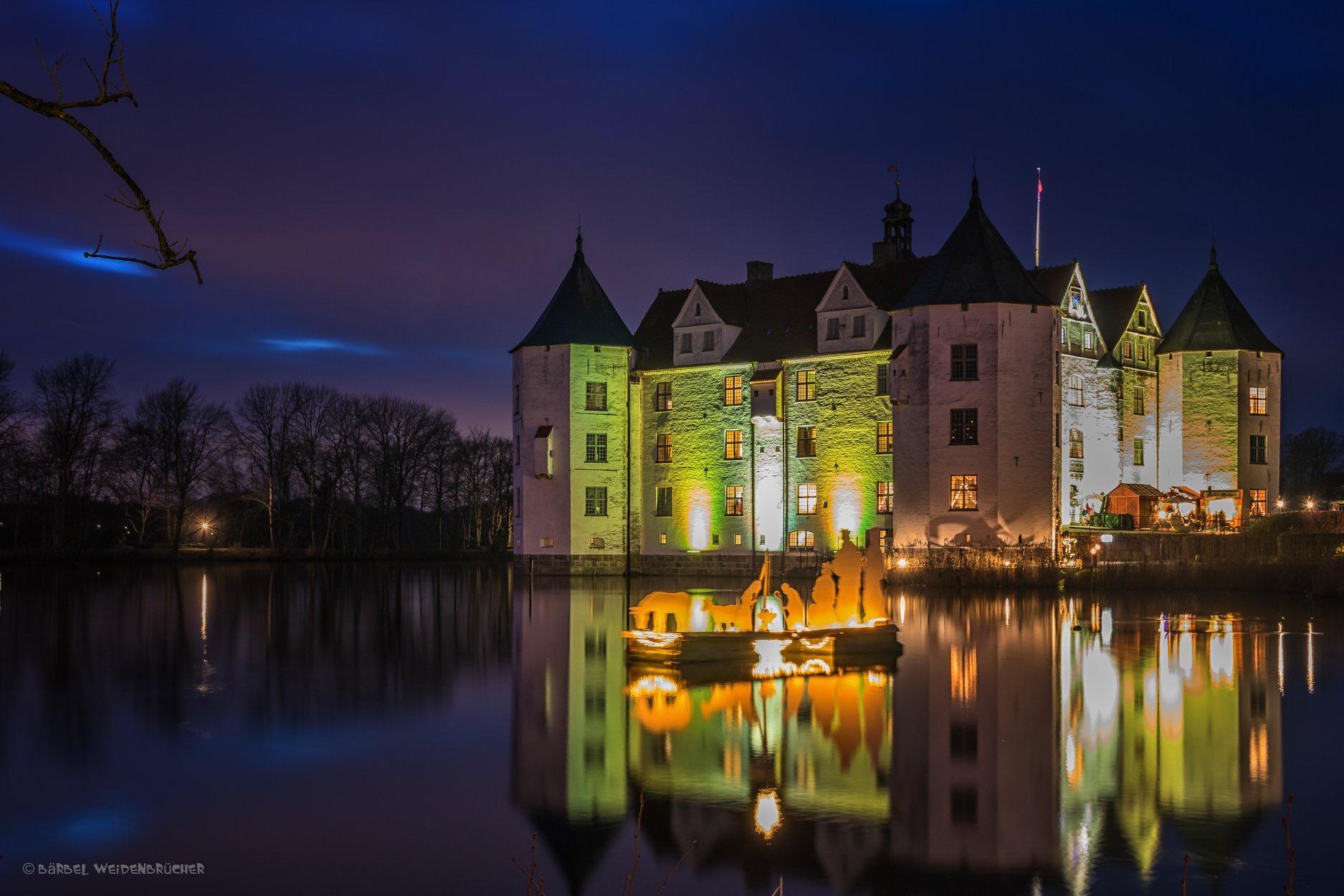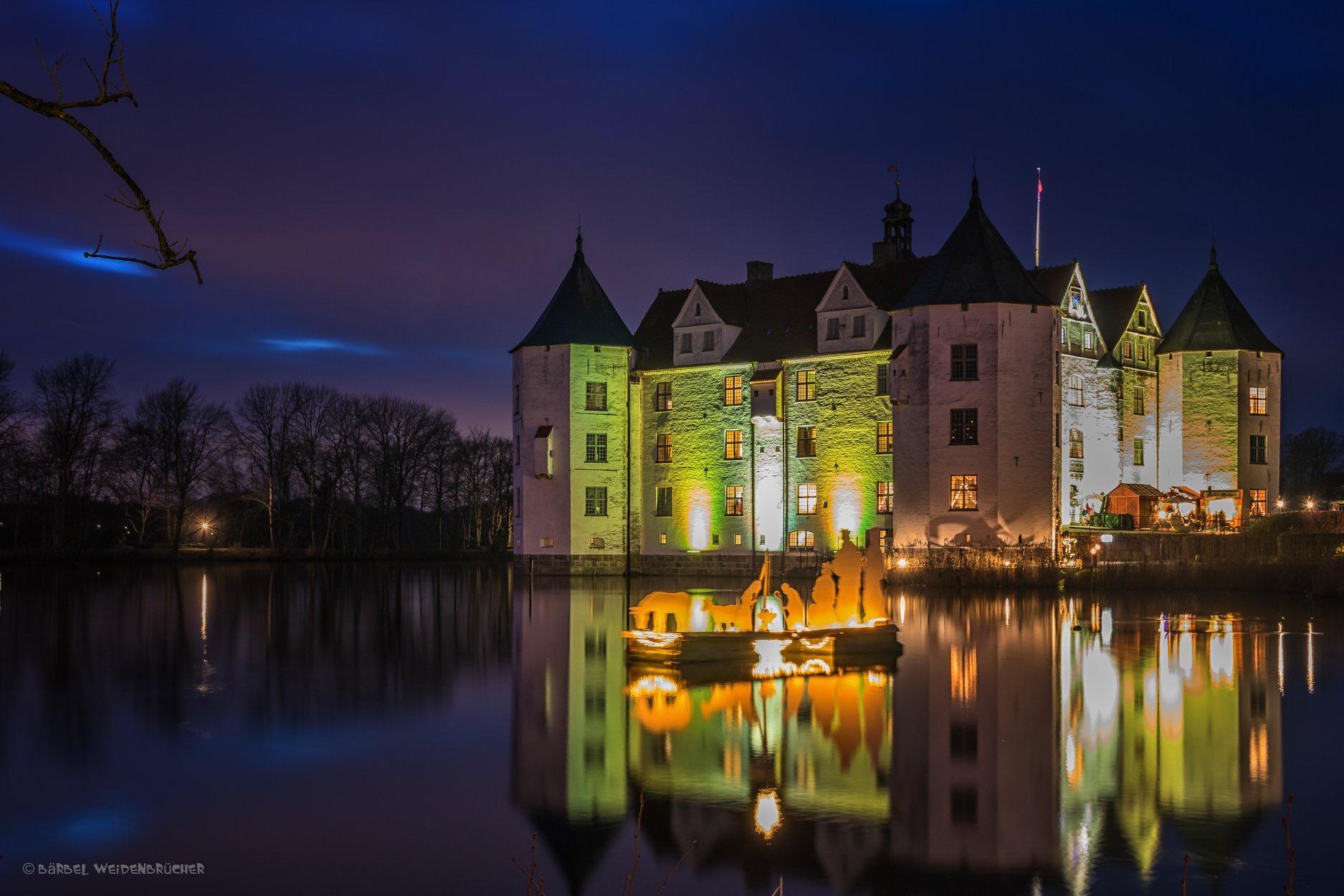 Fairy-tale Christmas at Glücksburg Castle
Schloss Glücksburg
28.11.2020 - 20.12.2020
11:00 Uhr
2020-10-28T11:00:00+02:00
Surrounded by historic scenery with the magnificent castle, Prince Christoph zu Schleswig-Holstein will open the splendidly decorated palace to the public, and invite its visitors to join a special Christmas event on all four Advent weekends. Both the palace court and the castle itself will be transformed into a fairy-tale Christmas and marketplace that surely is bound to enchant its visitors by its romantic appearance. In the illuminated castle's courtyard and the market-place wooden cottages offer rustic charm and welcome the visitors with their abundance of purchasable arts and crafts.The little ones will be able to tinker and make their own gifts in the elves' workshop while listening to nativity stories in the great hall, or bake gingerbread cottages in the castle's  restaurant. Besides traditional and modern Christmas decorations and regional handicrafts, diversified culinary supply of local specialities and delicacies from all over the world will titillate the visitors' palates, all the while a comprehensive framework program will evoke sweet memories of past Christmases!
Saturday & Sunday
from 11:00 to 19:00
Admission to the Christmas market and castle:
Children up to 16 years free
Grown-ups 5 EUR
Tour groups please book ahead by email or phone +49 4636 97 97 77 0
back
Changes and errors reserved.