Attention
Dear guests,

the Flensburg Christmas market, as well as other planned events, will not take place for an indefinite period of time due to current events! But the health of all of us is now the most important thing!
EVENTS ON THE FLENSBURG FIRTH
There's always something going on by fjord and firth!
Fancy going to a concert or to see an exhibition? What about attending a reading or trying some culinary delights? The Flensburg Firth offers a variety of events and activities daily. The events calendar is filled with maritime and cultural highlights as well as rare gems.
We would like to tell you about some of these events here. You can find all other upcoming events using our event search. You can find more information on individual events in the tourist information offices of Flensburg and Glücksburg.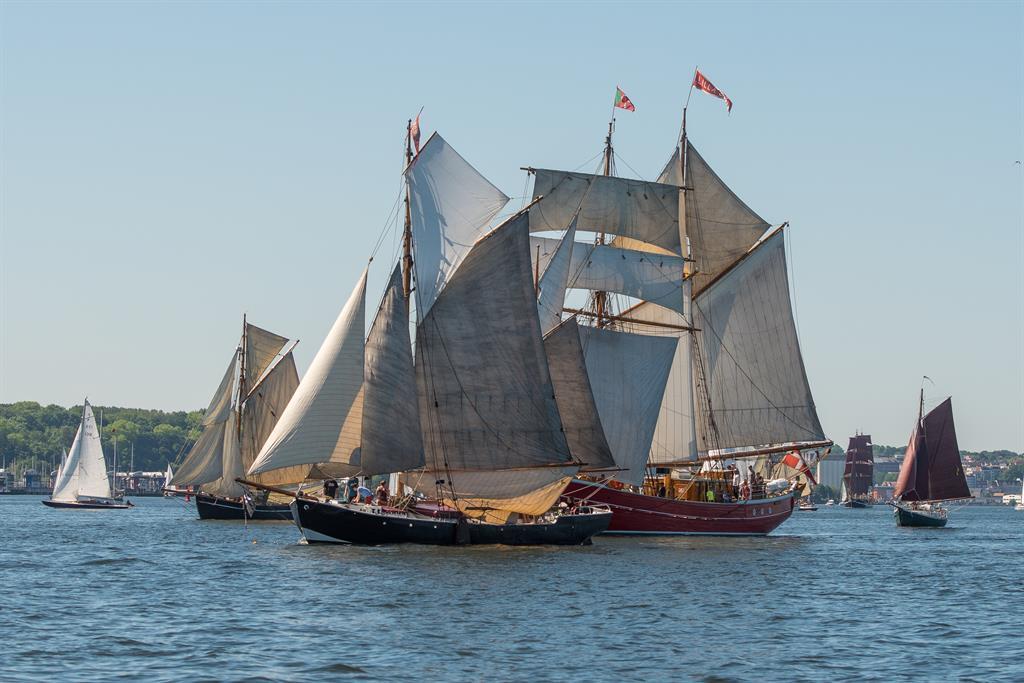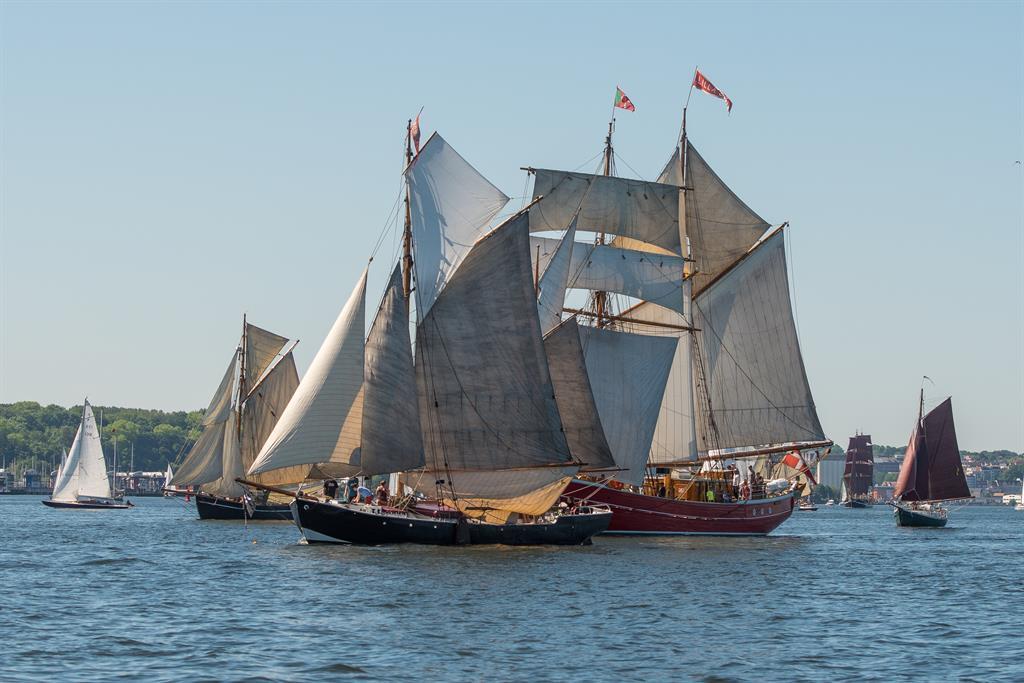 FLENSBURGER RUMREGATTA
Historischer Hafen Flensburg
13.05.2021 - 16.05.2021
2021-01-20T00:00:00+02:00
Once a year, Flensburg visits the Caribbean – when the "historic commercial vehicles with sails" meet in the Museumshafen and recall the old tradition of maritime trade with harbour festivals and regattas.
The Flensburg Rumregatta 2021 PROGRAMME will be published in spring.
There will be many opportunities for joint celebrations for all guests, whether on land or water, with live music and selected delicacies in the port and on the ships.
More information about the Rumregatta www.museumshafen-flensburg.de
back
Changes and errors reserved.