EVENTS ON THE FLENSBURG FIRTH
There's always something going on by fjord and firth!
Fancy going to a concert or to see an exhibition? What about attending a reading or trying some culinary delights? The Flensburg Firth offers a variety of events and activities daily. The events calendar is filled with maritime and cultural highlights as well as rare gems.
We would like to tell you about some of these events here. You can find all other upcoming events using our event search. You can find more information on individual events in the tourist information offices of Flensburg and Glücksburg.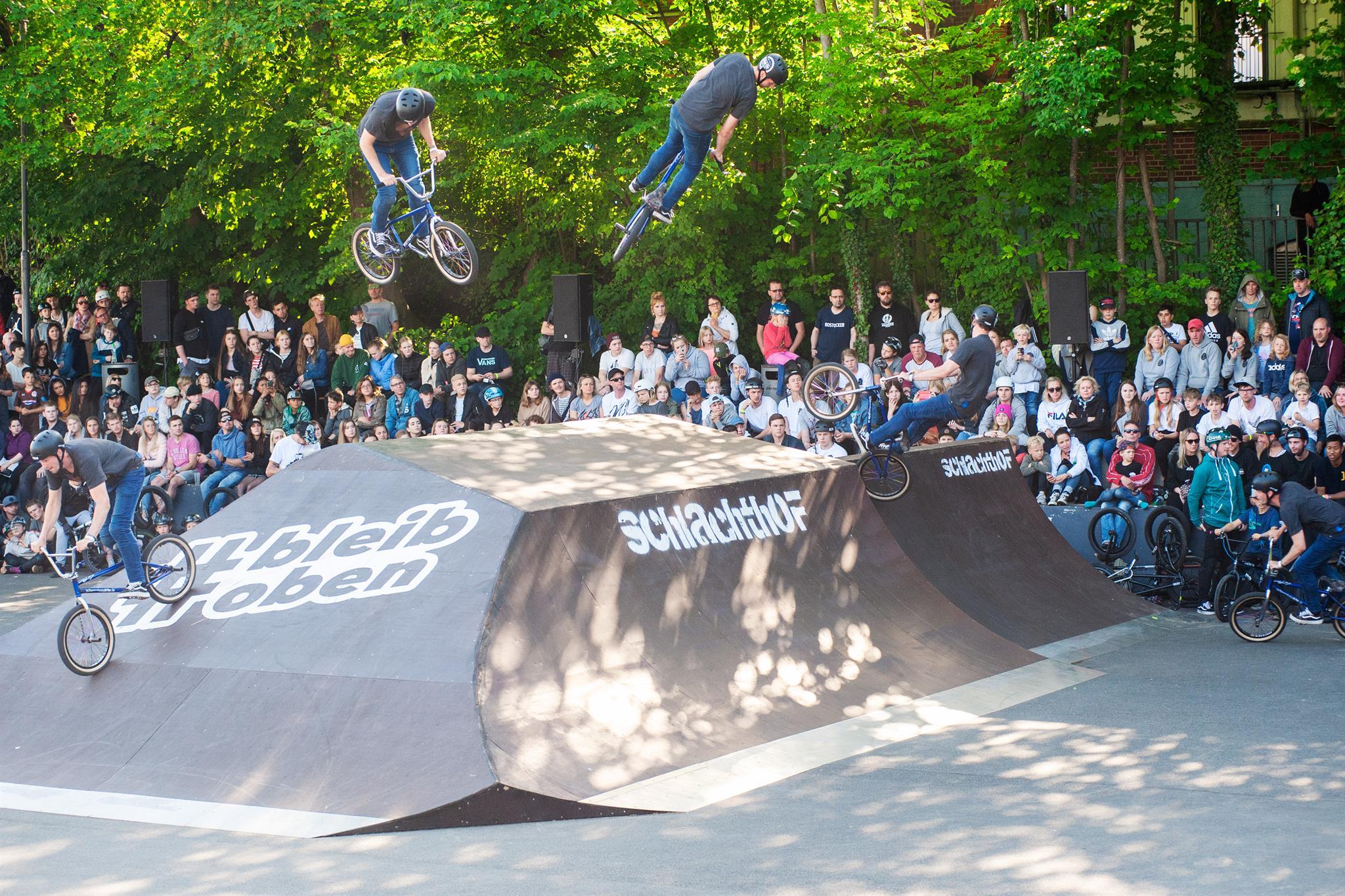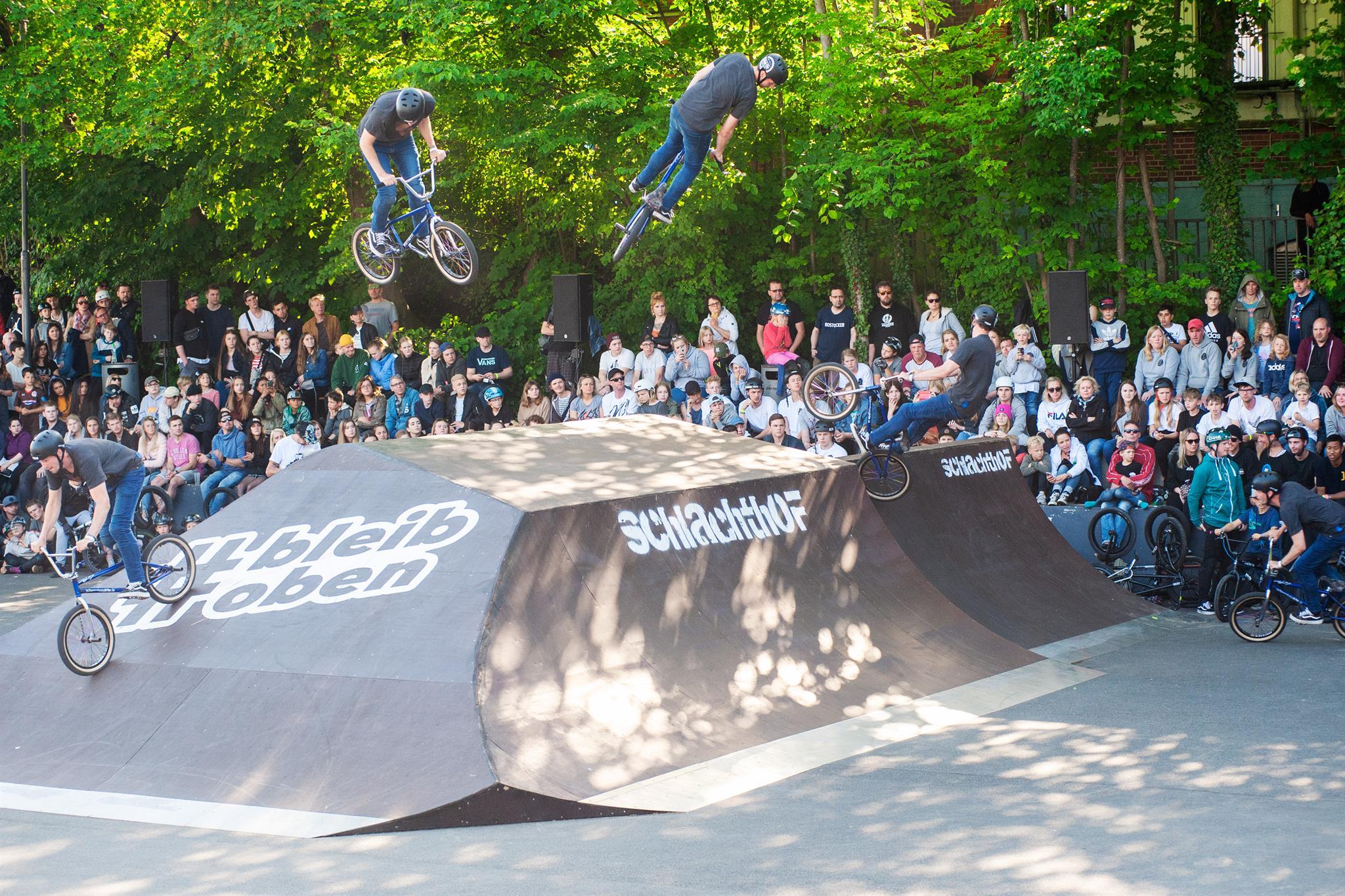 72.5 HOURS SCHLACHTHOF – BUTCHER JAM – DOCKYARD FESTIVAL
Galwik Park Flensburg Nordstadt
21.05.2021 - 23.05.2021
2020-10-01T00:00:00+02:00
This event began its days as the celebration of the 725th anniversary of the city of Flensburg in 2009. Ever since then, the Schlachthof venue has been rocking for all ages every year! There is a colourful programme with food and drinks, play space and bouncy castle, pony rides, ball rolling track, bungee trampoline, Intersport soccer tournament, stools, graffiti showcase, clownery, fire show, make your 72.5 hours shirt, street basketball tournaments, Butcher Jam BMX contest with an international BMX Girls Class and Girls' Camp, DJ's, Dockyard Music Festival, after-show parties in the Volksbad event location and much more!
back
Changes and errors reserved.